Click here to see the latest status on IPA Workshops
(IPA members will find additional and useful resources on the IPA Listserv)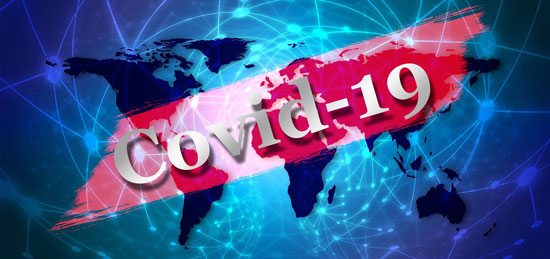 ---
Save the Date>
Legal, Ethical and Clinical Issues: A Live Interactive Webinar
9:00am – 12:15pm, Friday July 31, 2020
Joseph T. Monahan, MSW, ACSW, JD
Jonathan Nye, JD
IPA is not handling the registration of this workshop.
---
Two New Mandated CE Programs for Psychologists Sexual Harassment Prevention Training and Recognizing and Reporting Child Abuse: Training for Mandated Reporters

A Live Interactive Webinar
9:00am – 11:30am, Friday August 21, 2020
Please read brochure before registering.
Click here to register for the August 21st Workshop
---
Neuropsychological Problems Encountered in Clinical Practice, Workshops 2: Friday, August 7, 2020

Cognitive Rehab - Dr. Katherine Borchardt - 9:00-12:15
Concussions - Dr. Patricia Pimental - 90 minutes 1:15-2:45
Headaches - Dr. Gregory Harms, Diamond Headache Clinic - 90 miutes 3:00-4:30
Note: This workshop will now be held as a live webinar on Friday, August 7th 9am - 4:30pm.
Click here to register for the Friday, August 7th Webinar