Save the Date!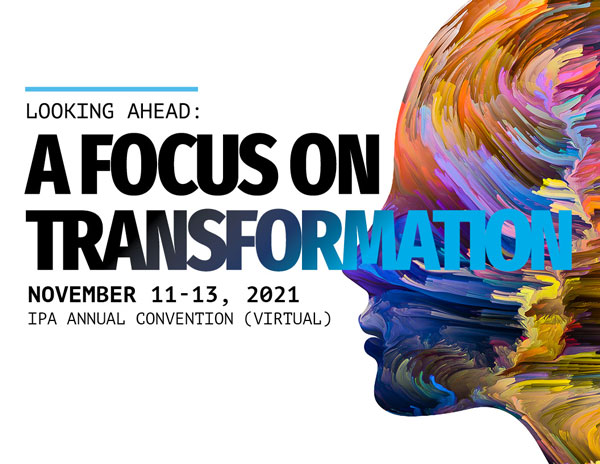 ---
IPA Roundtable: Telehealth & Clinical Practice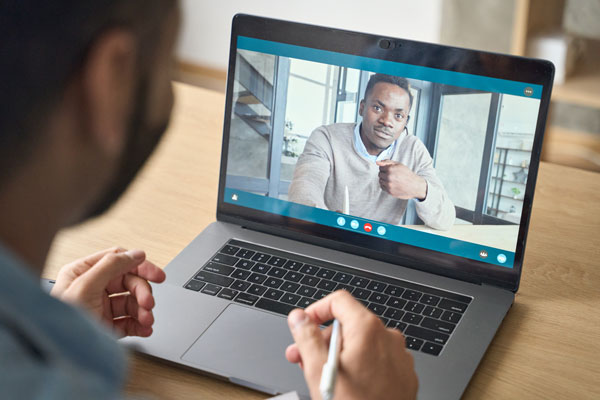 Friday, June 25, 2021
12:00pm - 1:00pm

This is event is free of charge and open to IPA members only.
Please join us for a timely discussion about the state of Telehealth and clinical practice. We will have a moderated conversation with the Illinois Psychological Association's Federal Advocacy Coordinator and representatives from the Section on Ethnic Minority Affairs, Social Responsibility Section, and the Healthcare Reimbursement Committee. Our expert panel will share updates about current legislation and advocacy efforts, the impact of Telehealth on clinical practice and the latest in healthcare reimbursement.
Moderator:
Erin Alexander, PsyD., Section on Ethnic Minority Affairs Chair
Panel:
Lynda Behrendt, PsyD., RN - Healthcare Reimbursement Committee Member
Bruce Bonecutter, PhD - Social Responsibility Section Chair,
Kristina Pecora, PsyD - Federal Advocacy Coordinator,
Sharon Pinto Khurana, PsyD - Section on Ethnic Minority Affairs Associate Chair
If you would like to attend this event, please click here to register by June 23, 2021. A Zoom link will be emailed to all participants closer to the date of the event. Space is limited.
---
(IPA members will find additional and useful resources on the IPA Listserv)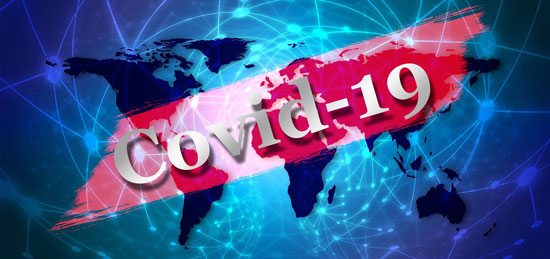 Click here for Covid-19 Related Information
---
IPA Organizational Member