SAVE THE DATE:
IPA 2022 Annual Convention (A Live Virtual Event)
November 10, 11, &12
Charting a Path Forward: Psychology's Evolving Role in a Post-Pandemic World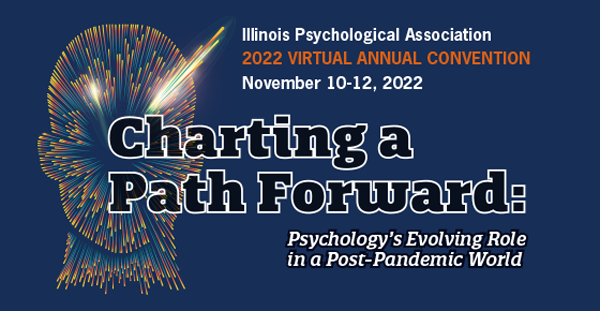 Click Here for Sponsorship Information & Form
---
In-person Continuing Education Requirement:
As many of you know, the in-person continuing education requirement was waived for the 2018-2020 licensing period due to COVID. We are working with the Clinical Psychologist Licensing Board and the Acting Secretary of the Illinois Department of Financial and Professional Regulation to see if this requirement can be waived for this licensing period. We were told that there is support to do this but it will take another Emergency Rule, which cannot be issued until 150 or fewer days before our licenses renew. We don't expect to hear anything until after April 1, 2022. We'll let our members know as soon as we hear something.
---
(IPA members will find additional and useful resources on the IPA Listserv)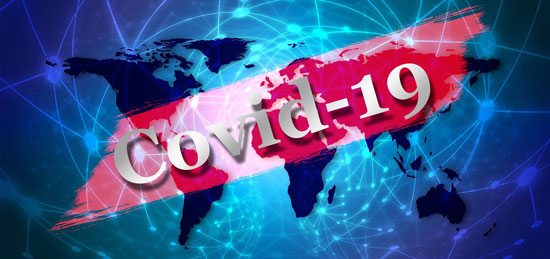 Click here for Covid-19 Related Information
---
IPA Organizational Member