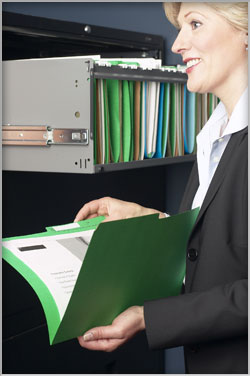 More than 500 psychologists have completed training to become prescribing clinical psychologists nationally. In Illinois, more than 16 have completed the training or are currently in training.
• Prescribing psychologists in Illinois will be required to have a doctoral degree in clinical psychology and a Master's degree in Clinical Psychopharmacology from an APA- designated training program. Prescribing psychologists will also be required to pass a proficiency exam, the Psychopharmacology Exam for Psychologists (PEP). There are currently three APA-designated programs of study in Clinical Psychopharmacology: The California School of Professional Psychology/Alliant International University, Fairleigh Dickinson University (FDU), and New Mexico State University (NMSU) in collaboration with Southwestern Institute for the Advancement of Psychotherapy).
There are additional institutions, in the state of Illinois, that are currently considering offering Master's degree training in Clinical Psychopharmacology and will be applying for APA-designation.
Become active in the Illinois Psychological Association's Campaign for Prescriptive Authority by
• Educating your Senator and Representative
• Show IPA developed DVD and Powerpoint presentation to community and professional groups
• Join the Prescribing Privileges Task Force
Other Ways You Can Help
• Make a contribution to this effort
• Join the Illinois Psychological Association, the voice of psychology in the state of Illinois