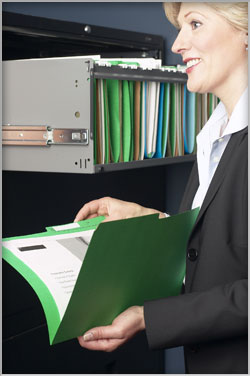 More than 500 psychologists have completed training to become prescribing clinical psychologists nationally. In Illinois, there are currently 13 licensed prescribing psychologists as of June 2022, with several more slated to become licensed in 2022.
Prescribing psychologists in Illinois are required to have a doctoral degree (PsyD/PhD) in clinical psychology and a master's degree in clinical psychopharmacology (most often a Master of Science in clinical psychology [MSCP]) from an APA-designated training program. In addition to this master's degree in clinical psychopharmacology, they must complete undergraduate biomedical coursework, such as medical terminology, biology, general chemistry, microbiology, and human anatomy & physiology. Prescribing psychologists are also required to pass a national, standardized exam, the Psychopharmacology Exam for Psychologists (PEP), which is administered and maintained by the Association of State and Provincial Psychology Boards (ASPPB). The final requirement is successful completion of a prescribing psychology residency consisting of 9 medical rotations (family medicine, internal medicine, psychiatry, pediatrics, geriatrics, obstetrics/gynecology, emergency medicine, surgery, and one elective) over the course of at least 14 months and not more than 28 months. These rotations must total at least 1,620 hours and each resident must accumulate at least 20 hours per week while undertaking this residency. There are currently five APA-designated programs of study in clinical psychopharmacology: The California School of Professional Psychology at Alliant International University, Fairleigh Dickinson University, New Mexico State University, Idaho State University, and The Chicago School of Professional Psychology.
There are also institutions in the state of Illinois that offer pre-prescribing psychology undergraduate majors, such as the University of Illinois at Urbana-Champaign. Southern Illinois University at Carbondale is also developing this undergraduate major.