Click here to see the latest status on IPA Workshops
(IPA members will find additional and useful resources on the IPA Listserv)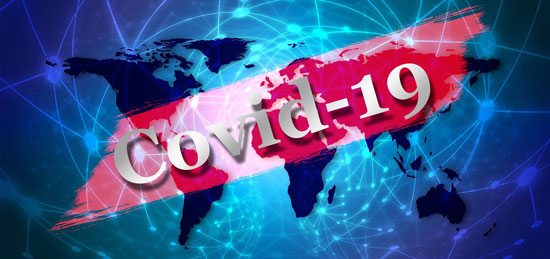 ---
Save the Date>
Two New Mandated CE Programs for Psychologists
Sexual Harassment Prevention Training and Recognizing and Reporting Child Abuse:
Training for Mandated Reporters

A Live Interactive Webinar
4:00 – 6:30pm, Friday May 29, 2020
Additional webinar date to be announced
Click here to register for the May 29th Workshop
---
Neuropsychological Problems Encountered in Clinical Practice, Workshops 2:
Friday, March 27, 2020

Note: This workshop has been postponed. New date to be determined.
Cognitive Rehab - Dr. Katherine Borchardt - 9:00-12:15
Concussions - Dr. Patricia Pimental - 90 minutes 1:15-2:45
Headaches - Dr. Gregory Harms, Diamond Headache Clinic - 90 miutes 3:00-4:30
---
April 17, 2020 Risk Management and Ethics
Note this workshop is now being offered as a live interactive webinar. A link will be provide to all registrants.
Click here for more information
Sponsored by The Trust liability Insurance. The 6 CE qualifies for the Illinois Ethics licensure requirement and gives a premium discount to psychologists with The Trust.
Click here to register for the April 17th Workshop
---
Spring Institute - Intensive Telepsychology Training: Legal, Ethical, Technical and Clinical Best Practices
The Workshops Has been Cancelled due to the COVID-19 crisis. A full refund will be made to all registered participants.
The Spring Institute was being offered by the IPA, and presented by Dr. Marlene Maheu, with the Telebehavioral Health Institute. Alternative training options via live webinar will begin Saturday March 21st, by the Telebehavioral Health Institute.