Convention Registration is Open
Click Here to Download Brochure
November 14-16, 2019
Doubletree by Hilton-Lisle/Naperville, IL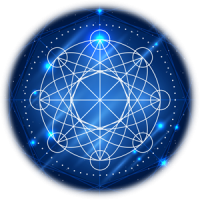 2019 IPA Annual Convention
Illuminating Intersectionality the World Within the Individual & the Individual Within the World: Interconnected Identities in Science and Practice
For more information, click here.
---
Thursday's Pre-convention Workshop
Stars four speakers, with Dr. Rahul Sharma who opens our Convention Keynote address in what will surely be an exciting way! He is followed by Dr. Elena Quintana and Dr. Inger Burnett-Zeigler, both highly respected psychologists who highlight critical issues in intersectionality within the Latinos and African American communities. Our afternoon keynote, Dr. Kevin Nadal, urges us with a Call to Action to intertwine intersectionality within all areas of practice, training, and research in psychology.

Dr. Rahul Sharma

Dr. Elena Quintana

Dr. Inger Burnett-Zeigler

Dr. Kevin Nadal