SAVE THE DATE:
IPA 2022 Annual Convention (A Live Virtual Event)
November 10, 11, &12
Charting a Path Forward: Psychology's Evolving Role in a Post-Pandemic World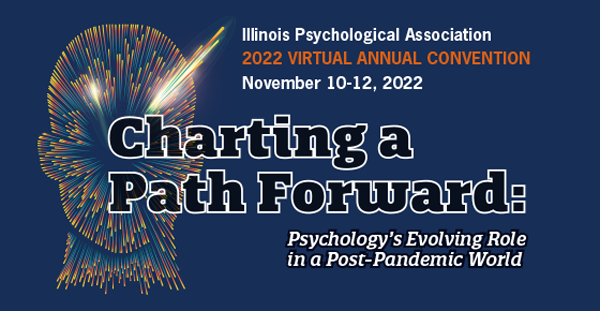 Click Here for Sponsorship Information & Form
---
The Trust Risk Management Workshop
Friday, June 10, 2022, 9:00am to 4:30pm
Sequence X: Perplexing Problems in Psychological Practice: Decision Science, Ethics & Risk Management
Presented by Dr. Leisl Bryant
6 Ethics Continuing Education Credits
15% off your Trust Sponsored Professional Liability Policy premium (for 2 consecutive years at policy renewal).
About the Webinar
For over two decades, The Trust has worked to educate and support psychologists in improving their risk management skills and strategies by providing live workshops, webinars, risk management consultation and expanding resources. The 10th workshop in our Sequence series will continue to emphasize more applied, integrated and strategic methods to help you protect yourself from adverse disciplinary and legal actions and stay grounded in ethical principles and practices. The Trust Risk Management Consultants have culled subject matter from some 80,000 consultations provided to date to focus this workshop on problems practitioners often encounter. Topics will include how decision science can inform clinical and ethical decision-making; interjurisdictional practice challenges and navigating the PSYPACT era; complexities in structuring and conducting supervision; managing technology and privacy concerns in practice; and handling subpoenas.
Click Here to Download Brochure
Click Here to Register for the Workshop
---
Friday, June 24, 2022, 9:00am to 1:00pm
Suicide Intervention with Mental Health Patients
Presented by
Phil S. Lebovitz, MD
Anita Carmona-Caravelli, LCSW
Jeffrey Saunders Kellogg, PsyD
Lynda Behrendt, PsyD
4 Continuing Education Credits
About the Webinar
The principles of treatment will address acute stress in first responders and their despair will be described in addition to presenting pilot study results of treatment.
Focus on interventions utilized by the Department of Veterans Affairs to reduce Veteran suicide. Topics that will be covered include – Lethal Means Safety, Safety Planning, the VISN 12 Clinical Resource Hub and an overview of the Suicide Prevention Program in VA.
Suicidal ideation and behaviors among adolescents, multifactor risk assessment, protective factors, potential evidence-based interventions and monitoring treatment outcome measurement will be presented with case examples.
Prevalence of Older Adult Suicide, Suicide Risk Factors, Assessment of Risk and Creation of an Intervention Plan with older adults will be discussed.
Click Here to Download Brochure
Click Here to Register for the Workshop
---
In-person Continuing Education Requirement:
As many of you know, the in-person continuing education requirement was waived for the 2018-2020 licensing period due to COVID. We are working with the Clinical Psychologist Licensing Board and the Acting Secretary of the Illinois Department of Financial and Professional Regulation to see if this requirement can be waived for this licensing period. We were told that there is support to do this but it will take another Emergency Rule, which cannot be issued until 150 or fewer days before our licenses renew. We don't expect to hear anything until after April 1, 2022. We'll let our members know as soon as we hear something.
---
(IPA members will find additional and useful resources on the IPA Listserv)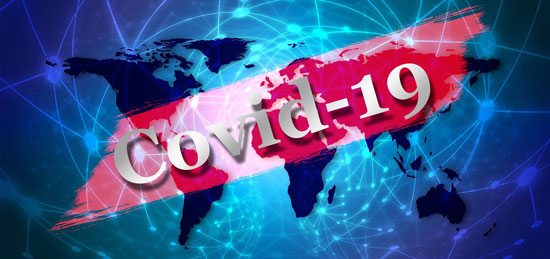 Click here for Covid-19 Related Information
---
IPA Organizational Member