Illinois Psychological Association Graduate Student Section (IPAGS) – IPA Annual Conference 2022 Student Poster Session.
Click here to view presentations
---
Friday, January 27, 2023, 1:00 pm to 4:00 pm (Central Time)
The Minds, Lives and Motivations of Mass Attackers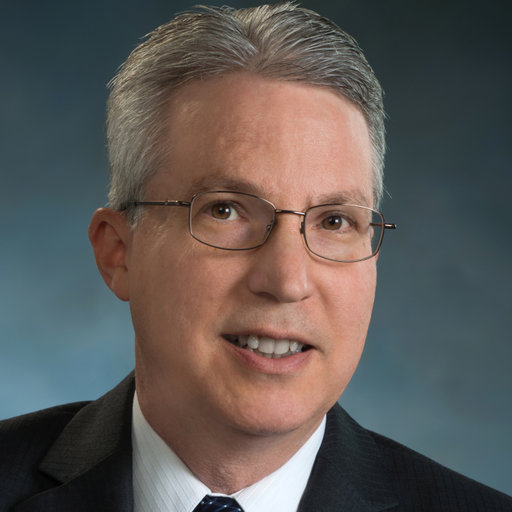 Presented by Peter Langman, Ph.D.
Three Hours of Continuing Education Credit
About the Webinar
This webinar will start with a review of the justifications cited by perpetrators of mass attacks, as well as a consideration of underlying psychological dynamics. Next, three psychological types of mass attackers will be presented to demonstrate the intersection of their internal dynamics and life experiences. Following this, four additional cases will be reviewed to highlight the variability in functioning among perpetrators and the need to look behind superficial accomplishments to detect risk factors for violence.
Click Here to Download Brochure
Registration is Closed
---