Illuminating Intersectionality – The World Within the Individual and the Individual within the World: Interconnected Identities in Science and Practice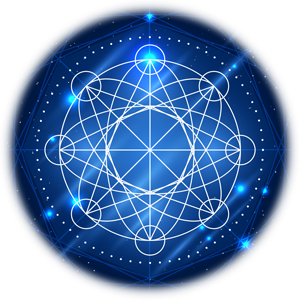 Thursday, Friday, and Saturday, November 14 – 16, 2019
Doubletree by Hilton-Lisle
Naperville, IL
Proposals are invited that address the broad  theme of intersectionality or the complex multidimensional lens of interconnectedness as individuals within societies. Our identities are shaped by intersectional bonds of gender, class, ethnicity, residence, lifestyles, perceptions of positive or traumatic memories, parenting, childhoods, education, work, family…the list itself is extensive.  The term "Intersectionality" reflecting multiculturalism, diversity, inclusion, or cultural competence was coined in 1989 by Kimberlé Crenshaw, a civil rights activist and legal scholar and published in a paper for the University of Chicago Legal Forum. It has since morphed into its present concept of multidimensional connectivity. Please ensure your proposals are complete and submit on the downloadable form below.
Thank you,
Kalyani Gopal, Ph.D., HSPP
Program Committee Chair and IPA President-Elect
Click Here to Download the Call for Programs Form
2019 Convention Sponsorship Opportunities
We anticipate that approximately 300 psychologists and psychology graduate students will attend this year's convention. Additionally, we host an Annual Luncheon which will be held on Friday, November 15th. During this event, awards will be given to prominent figures in government, the media, business, and psychological practice.
Our convention offers a variety of ways to advertise your product to psychologists. They include:
Exhibiting at the convention
Placing an ad in the convention brochure
Sponsoring a refreshment break
Placing a stuffer ad in the convention portfolio
Psychologists are interested in products for their practice, but they are also academics and business owners. They want to know about health, life, and liability insurances, billing, legal services, psychological test material, office supplies, computer products, books, office space, inpatient hospital and outpatient treatment programs, and investment information (and this is not an exhaustive list).
Please consider showcasing your products with us. For questions regarding sponsorship, contact Marsha Karey at 312-372-7610 x201
Click here to download 2019 IPA Sponsorship form
Make your hotel reservation early!
Doubletree by Hilton Lisle/Naperville
3003 Corporate Drive
Lisle, IL 60532
630-245-7600
Hotel Reservation Link
http://group.doubletree.com/IllinoisPsychologicalAssociation