Section goals include the promotion of social responsibility for civil and human rights and the values of justice, peace and the public interest within the science, profession, education and training of psychology; the recognition of exemplary achievements of social responsibility in the field; and the maintenance within IPA of a focus and forum in which the relevance of social responsibility for all areas of psychological endeavor can be advanced.
Download the IPA's Social Responsibilities Statement
Letter from the Chairs
Recommended Books for Becoming Aware of Racial Inequity in the USA
By Bruce Bonecutter, PhD, and Holly Houston, PhD

The Illinois Psychological Association Social Responsibi
lity Section encourages sustained and deepening "ARC", Awareness building; Relationship equality and Commitment to real sustained change in deconstructing systemic racism and constructing racial justice. 
What follows is our most updated listing of resources for deconstructing White Privilege and moving Privileged Persons, mostly White, to a sustained anti-racist stance. This resource guide focuses on broadening and deepening White American awareness of the ongoing systemic racism affecting Black Indigenous & Persons of Color, BIPOC, especially Black Americans. 
Drs. Houston and Bonecutter recommend choosing one of these books (as a first choice for anti-racism empowerment). Choose the one that may suit your style and fit with your established support/discussion group.  Of course, you could read and process the discussion guides to each of these books!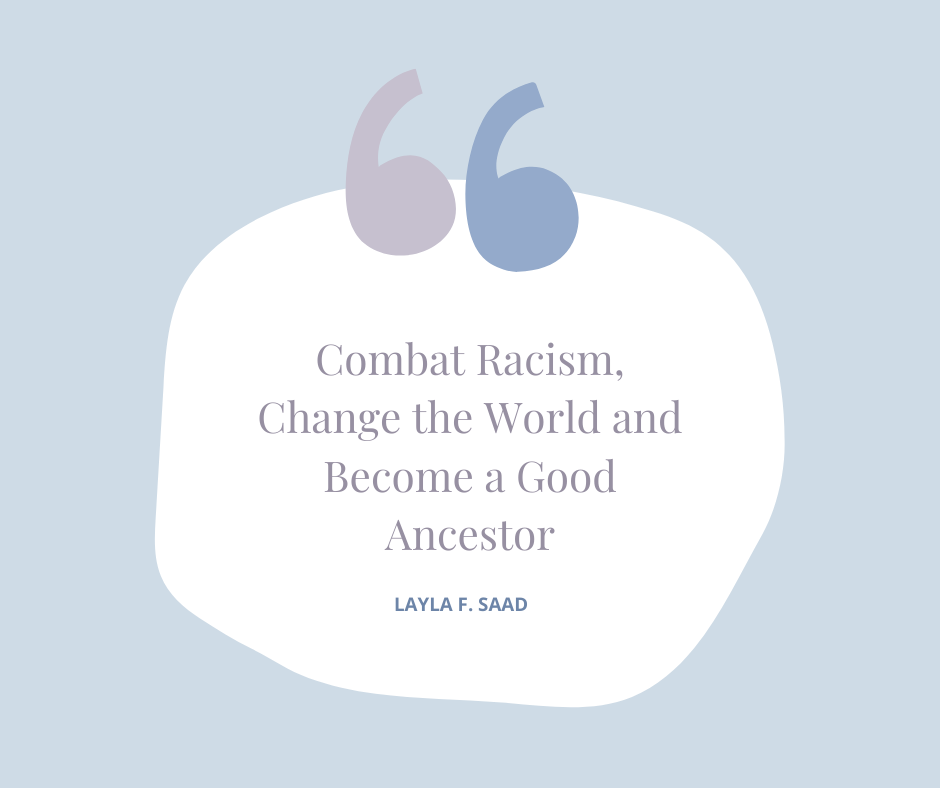 Books, Websites, and other Resources for Further Learning and Growth
Books from Archives:
Websites from Archives
Articles from SRS-IPA Archives 2021-2022